Shenzhen Stoll Electronics Co., Ltd (hereinafter referred to as "Stoll ") is located in Shenzhen, the frontier —— of economy and technology in southern China. It is mainly engaged in the research and development, manufacture and sale of metal materials and high-end products of vacuum diffusion bonding.
Stoll Processing Power:
Stoll has its own intellectual property rights of vacuum diffusion bonding equipment for solid-phase material manufacturing. The design working temperature of the four-generation equipment is 1250~1500°C. Its structure is pressurized by a single shaft and single cylinder, To 4- axis, 4- cylinder pressure, The pressurized tonnage also increased from the initial 12 tons to 600 tons; The mean temperature zone covers 300×300×300mm3 ~ 600×600×600mm3.
Not only to meet the needs of research, Moreover, but it can also meet the large-size structure development and batch bonding manufacturing of cold plate and microfluidic channel integrated high-pressure heat exchanger with 600×600 mm2. Currently, Stoll has upgraded the first set of vacuum diffusion bonding equipment in large temperature area (800×800×1200 mm3), large tonnage (1200 t), multi-axis, and multi-cylinder pressure, The equipment makes up for the blank of solid phase material increasing technology of large precision structural parts in China.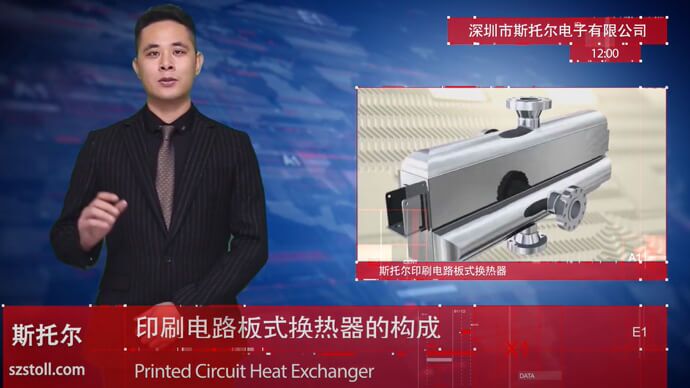 ☆ Our Product Quality
Material Used: 100%
☆ Our Quality Objective:
The Production Reached Rate: 100%
Customer acceptance of the first passing rate: 100%
Customer Satisfaction Rate: 90%
we firmly believe that every successful project is the result of good teamwork, we think and innovate together, take customers as God's purpose, close to the target audience's best interactive solution.
PHILOSOPHY
Mission & Vision & Values
Mission
Manufacture high quality tools to meet and exceed our customers' expectation while building a professional and innovative company that is always ready to adapt to the constant market changes and challenges.
VISION
To be the preferred supplier of plastic injection moulds and plastic injected parts to customers worldwide.
VALUES
Integrity: Through transparency, we build a strong, trusting relationship with its employees, stakeholders, and customers.

Respect: By building a strong, trusting relationship with employees, stakeholders, and customers, we retain customers and employees.

Innovation: We focus on being ahead of their competitors and introducing new ideas to introduce new products and methods that consumers appreciate.