Our Advantage

Stoll has advanced equipment, rich experience and strong strength. A production enterprise focusing on vacuum diffusion bonding processing.
Superb technology, experienced R&D team. Modern scientific management system, advance with the times, technological innovation.
International production process management, reliable quality. The advantages of integrated diffusion bonding technology provide you with stable products. Good service guarantee, good cooperation. Integrated solution provider for vacuum diffusion bonding.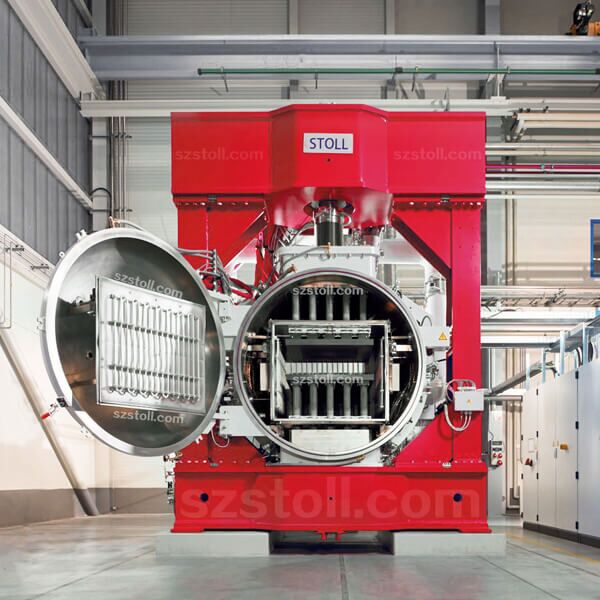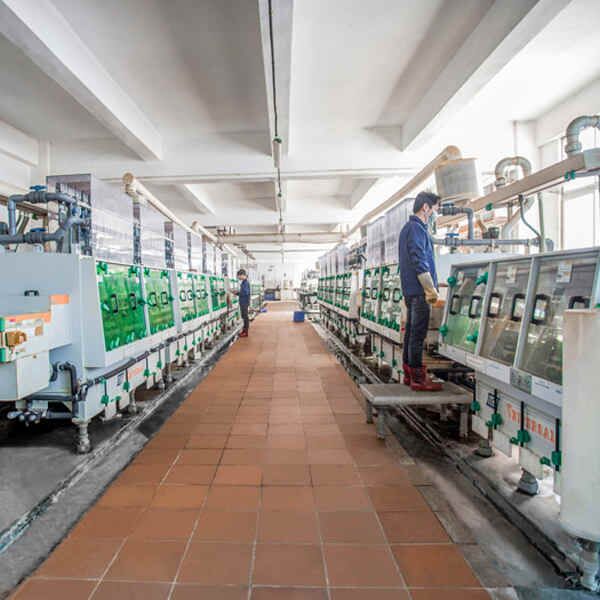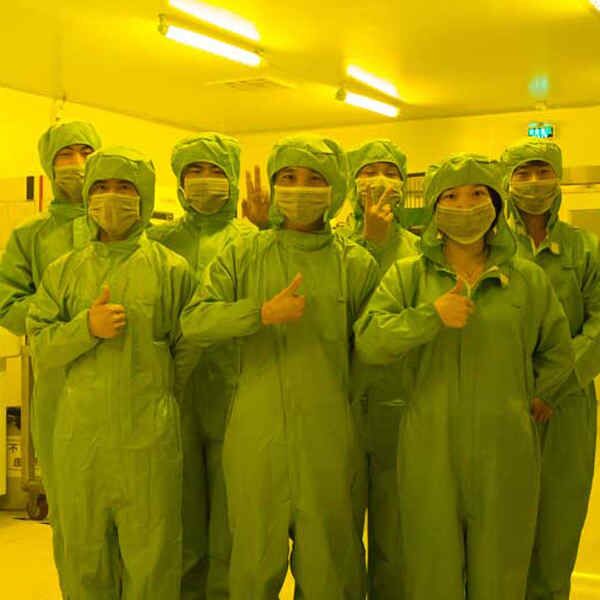 Product Types

Hot Product
In recent years, our products have had a high rate of return. They have withstood the test of time and customers. This is something we feel honored.

Why Choose Us

Core technology, preferential price, excellent quality, professional service. Our development and achievement cannot do without your trust and support!
Strong Team
We have a strong team of diffusion bonding engineers with long industry experience and rich experience. With returning doctors as the core, "985" university graduates with PhDs as the backbone, and Northwestern Polytechnical University special experts as consultants to build a high-level talent team.
Quality First
The company has a group of experienced bonding technicians and a series of superb and advanced diffusion bonding equipment, which can meet the bonding conditions and guarantee the bonding process requirements of most metals. The company has passed the ISO9001 quality management system certification.
Strict Management System
Years of production and sales experience have been unanimously recognized and praised by customers in the industry Strict management system, professional technical and production personnel, professional production and processing have a complete production process, strength and product quality are recognized by the industry.
Attentive Service
Provide customers with a 24-hour on-duty pre-sale, sales and after-sales service system; establish a complete user profile, regular return visits, and customer satisfaction surveys. The professional diffusion bonding technical team provides you with multi-faceted procurement services to achieve one-stop procurement of parts.

Our Blog

Contact

Please feel free to contact us for detailed information and consultation: +86-755-29791035 (09:00~18:00).